......A Sound Decision
studio bio artist's page contact us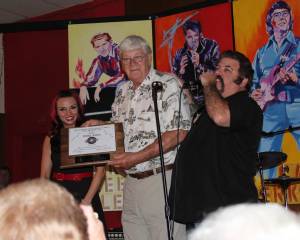 Inducted into the International Rock A Billy - Hall of Fame, Jackson, Tennessee, August 6, 2011
This is particularly sweet, since Jackson, Tennessee is my home town, and it was an honor to be listed
with the other great musicians that called Jackson, their home.
Gumball Studio
has been working
towards the production of quality videos, using our in house material!
Currently you're Welcome to view a
very nostalgic look at
Writer: Jimmy Luke Paulman, specifically for BILLY WEIR and contains
rare pictures, "not in the public domain".
Good News for Paulman &Weir
Jimmy Luke and I are also honored to now be members of
the Nashville Rock A Billy Hall of Fame as well:
Bob Timmers
Jimmy Luke #362 03/10/11 Billy # 371 07/15/11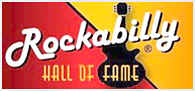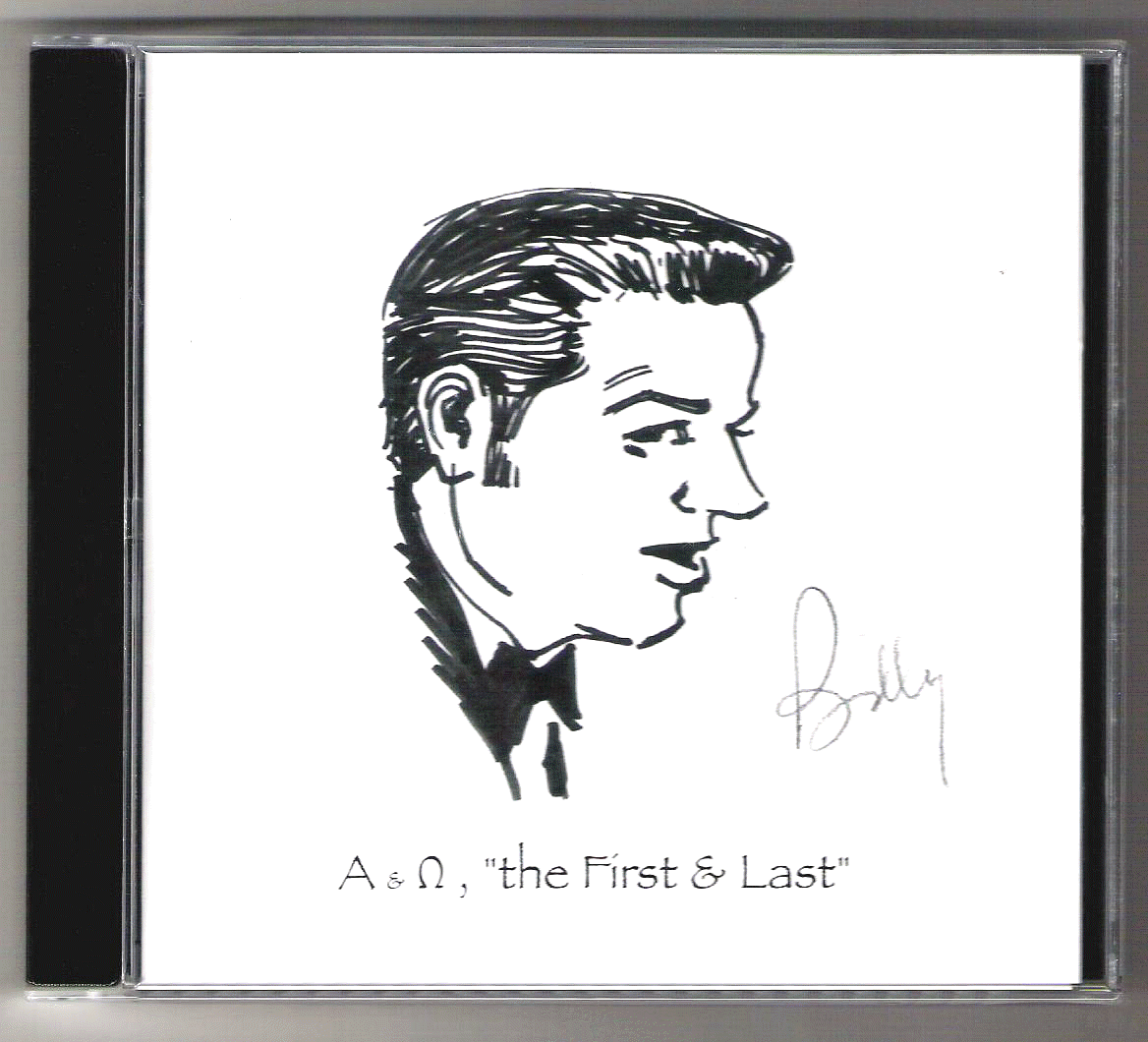 The 1st project of my own!
The last project of my own!
a combination of the "right" songs,
the "right" musicians, and, of course, the "right studio",
the "right" producer in Kenny Jones, and
the "right" time!
Gumball Records, (and I). is proud to make available
"the First & Last"
by: Billy Weir
downloads are available from:
iTunes, Napster, Amazon, Amazon UK and
just about any place you can imagine.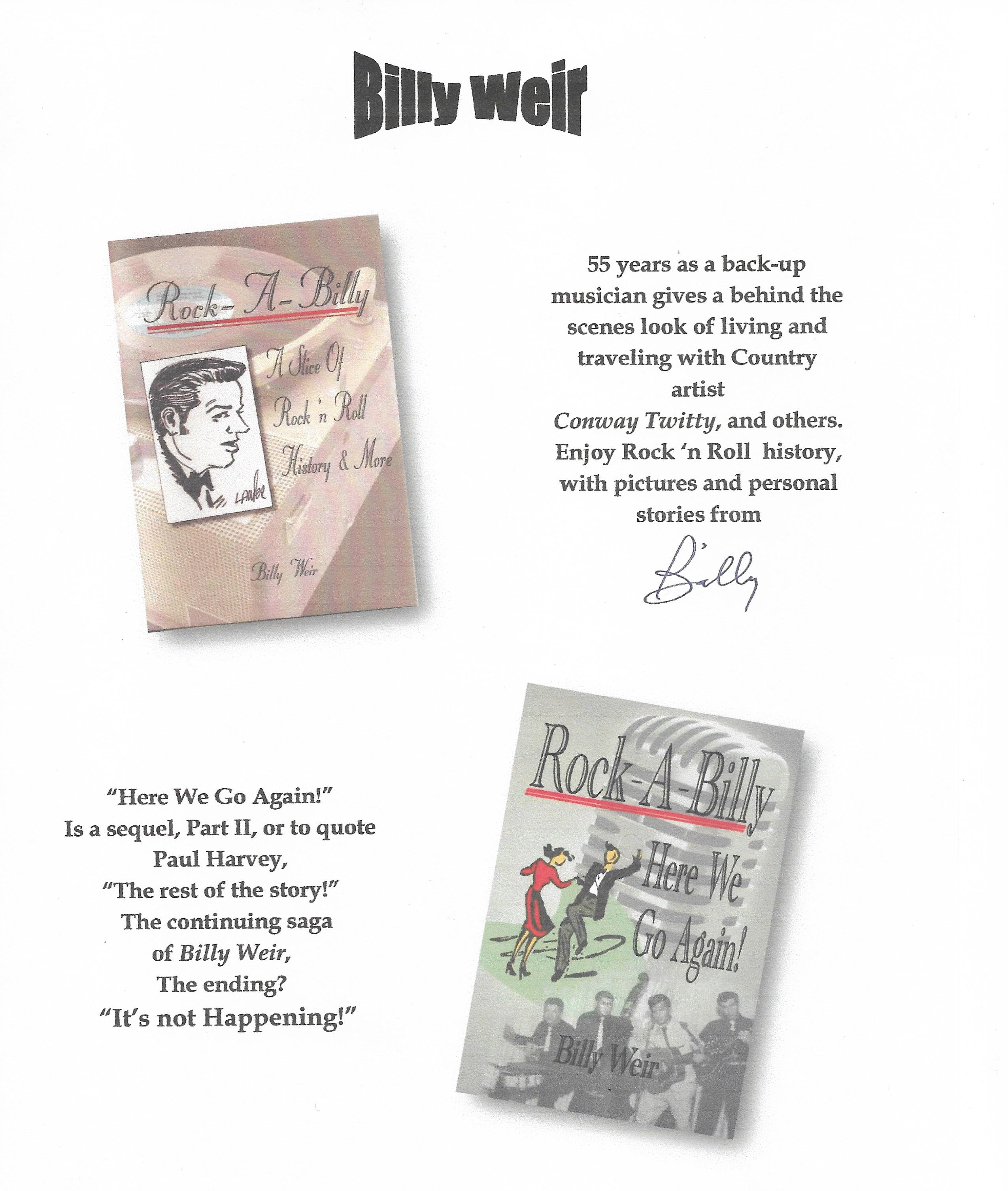 We have added the convenience of paying with

"Rock A' Billy", A Slice Of Rock n" Roll History and More $15.00 "Rock A' Billy", Here We Go Again $10.00
"the First and Last" Cd $10.00

The Legacy of Jimmy Luke Lives on: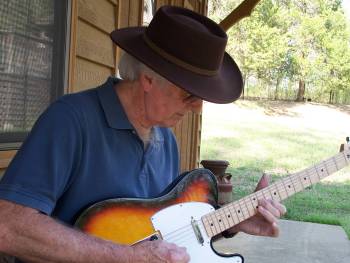 After a silence of decades, Jimmy "Luke" Paulman has emerged from those "quiet years",
with a solo project that brings to light, the talent that was often overshadowed
by the headline artists, that he often was associated with.
Gumball Records is proud to make available
Jimmy Luke & Southern Sweets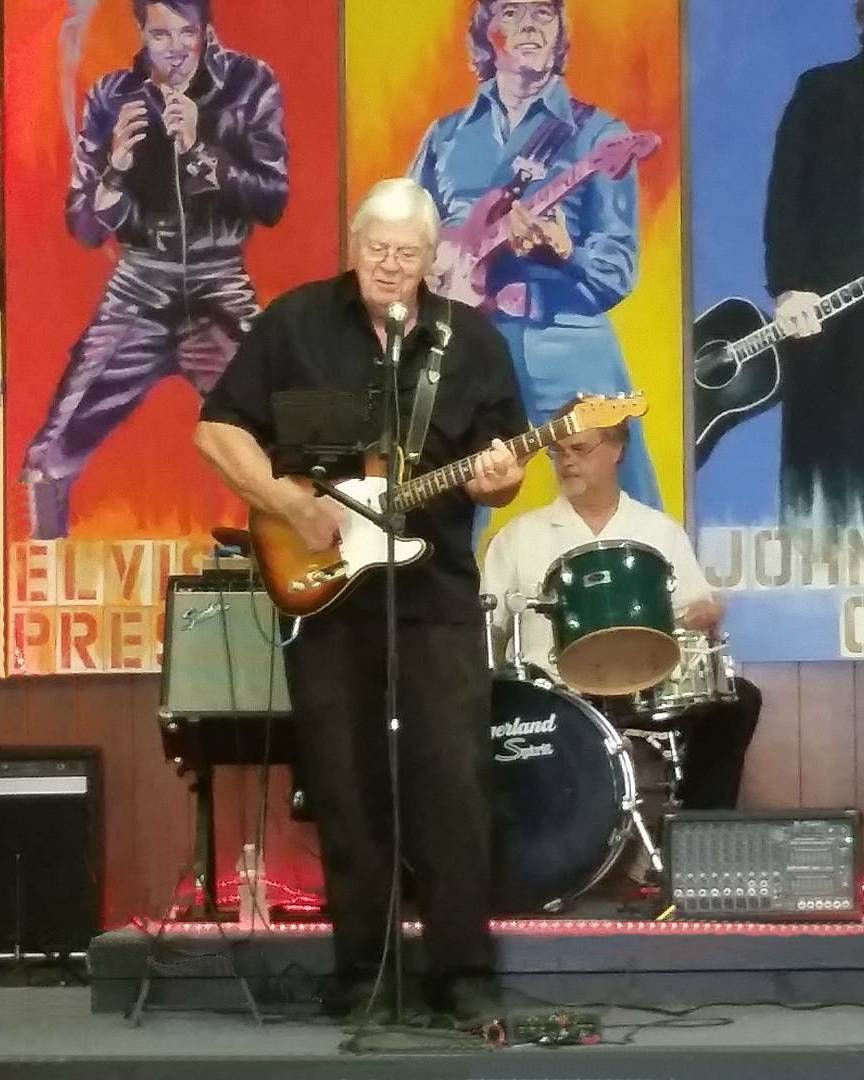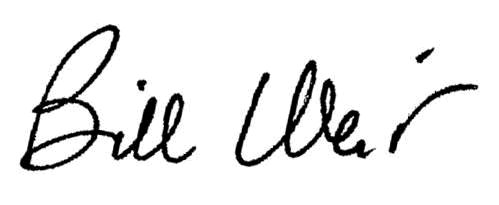 Join us on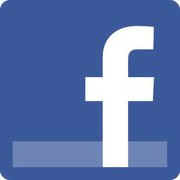 His Dancing Light"
written my Anita Goodman
& played by Glenn Bradberry
Bill's Photo by Kenny Jones
Gumball Studio ®